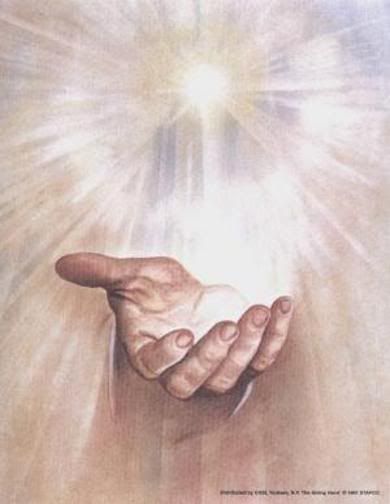 "With a strong hand and an outstretched arm, for His lovingkindness is everlasting."
Psalm 136:12
The phone rang and I was unable to answer right away. My hands were full with little boys that needed caring and attention. As a mom I often feel like I'm always giving, giving, giving. It's draining and tiring. Don't get me wrong, I love my family and love caring for them and serving them. But sometimes I just don't want to give anymore, because I'm tired. My days are full with cleaning house, cooking, changing diapers, feeding, etc. My agenda for the day is just full.
I'm so thankful that God's agenda is always open and there is always a time slot available for us to come before Him. His hands are full, to give, to receive, to comfort, to embrace. Full hands waiting patiently for us to come running to Him so that he can take care of us. Full hands ready to love us just as we are, no matter how needy we are, or what circumstances we're facing, His hands are full and ready to give and He doesn't get tired.
Thank you Lord, that you are a caring and loving God. Thank you that your hands are always full and ready for us.